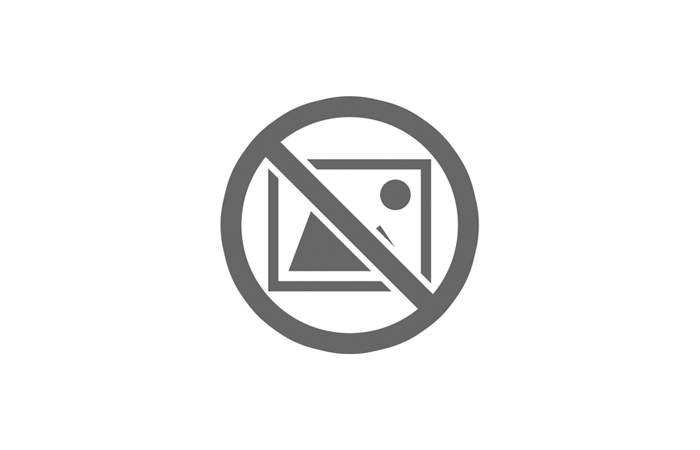 Description
General Description:
(2) x Ditch Witch JT7020 Sonde Housings.
Additional Information:
Seller States:
-2-7/8" IF Drill Pipe Adapters.
-Stored in warehouse.

Price is FOR BOTH.
Equipment Assurance

Enter the approximate value of the equipment you wish to have the equipment assurance applied to in order to calculate the approximate cost of purchasing the equipment assurance.
While HDD Broker makes every effort to ensure the accuracy of the information provided by our Sellers, it is ultimately the Buyer's responsibility to confirm all details to their satisfaction prior to purchase. See our terms and conditions.
HDD Broker uses cookies and collects personal information on its websites.

To learn more, review HDD Broker's Privacy Policy and Cookie Policy. By clicking "I Accept", you indicate you have adjusted your browser settings to fit your preferences and consent to HDD Broker's use of cookies.
x