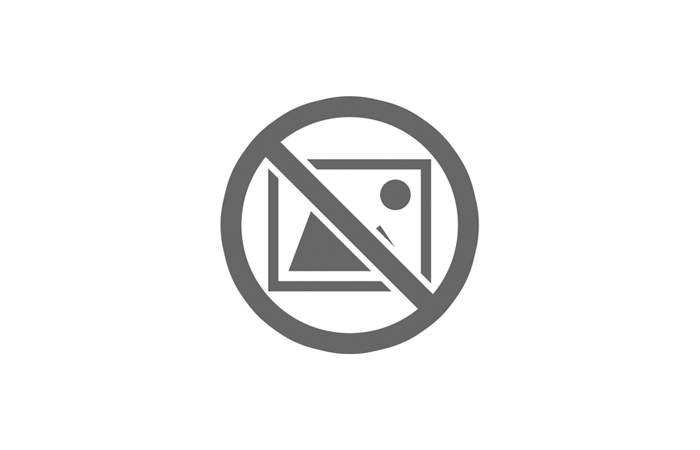 Description
General Description:
2012 Tecmec TRS 1150B Trencher:
-6,000 hours
Additional Information:
Seller States:
-CAT C 13 Engine.
-Ready to work!

This equipment is located in Asia. If you are an overseas client and you would like to see if this equipment would be cost effective to have shipped to your country, please contact our office and we will provide you a FREE shipping quote. Changes in currency rates could affect the final asking price. Please talk to one of our sales people if you have more questions about how currencies relate to the buying and selling of equipment.
Financing

Finance this equipment for as low as 8,050 EUR per month!

Financing is easy! Just follow these simple steps:

Fill out the application »
Fax supporting paperwork to +1.250.474.6099
You'll be contacted with a credit decision within 24-48 hours*

Equipment Assurance

Enter the approximate value of the equipment you wish to have the equipment assurance applied to in order to calculate the approximate cost of purchasing the equipment assurance.
While HDD Broker makes every effort to ensure the accuracy of the information provided by our Sellers, it is ultimately the Buyer's responsibility to confirm all details to their satisfaction prior to purchase. See our terms and conditions.
HDD Broker uses cookies and collects personal information on its websites.

To learn more, review HDD Broker's Privacy Policy and Cookie Policy. By clicking "I Accept", you indicate you have adjusted your browser settings to fit your preferences and consent to HDD Broker's use of cookies.
x