6 Ways to Help Weather the Coronavirus Impact on Contractors
By Renée Lauzon-Martin - General Manager, HDD Broker LLC - March 26, 2020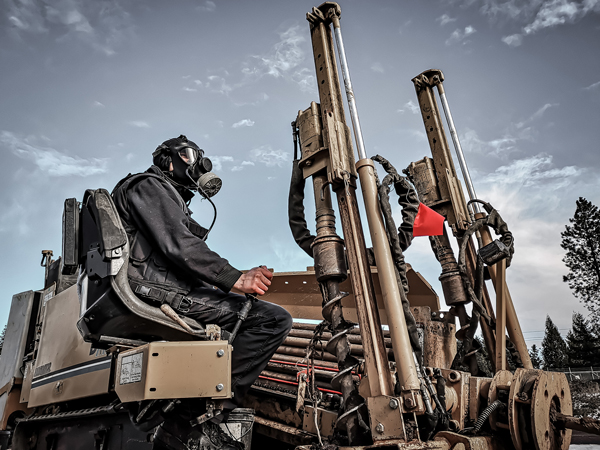 Whether it's project or permit delays, quarantine orders, or the wildly volatile oil prices, nearly all of our businesses have been affected by the Coronavirus.
However, most levels of government have recognized the vital and critical role of our industry and contractors have been able to continue to build and maintain the nation's infrastructure.
As we proudly navigate the essential work that keep the world turning, I want to take a moment to say thank you to our utility workers, operators and laborers that are putting in the hard work every day.
You are not alone.
During this crisis, support is available. We've assembled a list of resources for businesses and individuals to help keep you going strong.
We aren't affiliated or advocating any of the links below, please use at your own risk. Bookmark this page as we will update frequently.
HDD Broker is here to support you through the Coronavirus crisis and beyond! Please contact us with any questions.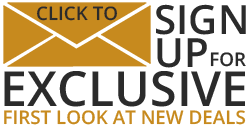 This commentary is presented for informational purposes only. It is not intended to be a comprehensive or detailed statement on any subject and no representations or warranties, express or implied, are made as to its accuracy, timeliness or completeness. Nothing in this commentary is intended to provide financial, legal, accounting or tax advice nor should it be relied upon. Neither HDD Broker LLC nor the author is liable whatsoever for any loss or damage caused by, or resulting from, any use of or any inaccuracies, errors or omissions in the information provided.