This Winter's Top Selling Drill is.....
By Renée Martin - General Manager, HDD Broker LLC - March 1, 2016
....the Vermeer D24x40A!
Unsurprisingly, this perpetual best-seller was No. 1 on our "Top 8" list again. Consistent demand from India, Southeast Asia and Eastern Europe has sustained the average price point - roughly $26,000 USD - for the last couple of years.
Also notable in the top 8 are fiber-friendly drills. Indeed, reasonably priced, compact drills are moving quickly - less than 30 days on the market according to our stats.
Absent from the list are drills over 50,000 lbs pullback. We frequently see a slowdown in larger drills over the winter and, added to low oil prices, it's not surprising that we didn't see any in our Top 8. However, interest in large and maxi drills has remained high over the winter as folks keep on an eye on pricing in anticipation of upcoming jobs.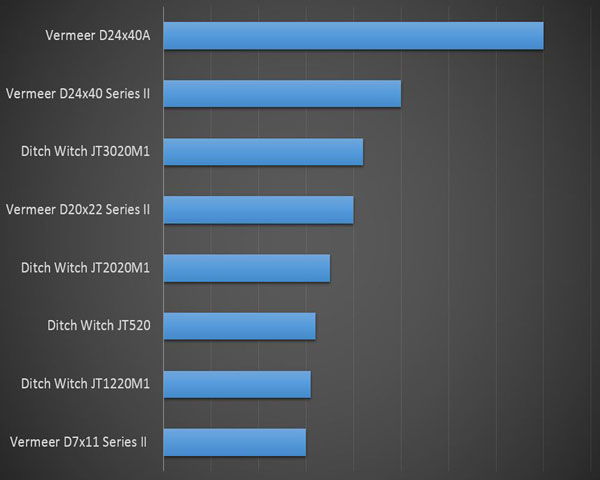 Comments on the state of the used marketplace? Send me an email.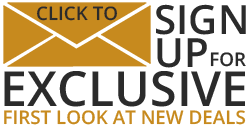 This commentary is presented for informational purposes only. It is not intended to be a comprehensive or detailed statement on any subject and no representations or warranties, express or implied, are made as to its accuracy, timeliness or completeness. Nothing in this commentary is intended to provide financial, legal, accounting or tax advice nor should it be relied upon. Neither HDD Broker LLC nor the author is liable whatsoever for any loss or damage caused by, or resulting from, any use of or any inaccuracies, errors or omissions in the information provided.